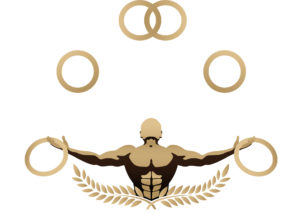 The World Juggling Federation is a non profit corporation with 501(c)(3) tax exempt status.
All donations and gifts are tax deductible.
MISSION STATEMENT
The World Juggling Federation's mission is to expand and promote the sport of juggling while working toward inclusion in the Olympics. A huge part of this mission includes our global school program lead by our affiliates in over a dozen countries on five continents.
Redefining The Learning Process
Through our Skill Level Certification Program jugglers now have a clear path to follow from beginner to the olympic level.
Affiliates
The World Juggling Federation has created opportunities for jugglers in countries world-wide to become affiliates and run national events, our school program, and competitions to determine who will represent their country in international competition.
Grants
One way the World Juggling Federation hopes to support the sport of juggling is by providing grants to schools so their students can experience and participate in the WJF school program, and to provide travel for jugglers who show potential to attend training camps and competitions.
Sport Programming
Since 2004, the World Juggling Federation has produced the only sport juggling competition programs that have aired on broadcast TV, specifically ESPN - the World-wide leader in sports. The WJF plans to continue producing competition programs for the world to see as we promote our sport with the highest quality.