The World Juggling Federation is a non profit corporation with 501(c)(3) tax exempt status. All donations and gifts are tax deductible.
Check with your employer to see if they match charitable donations.
Donations may be issued through the following organizations:
Fidelity Charitable
Tides Foundation
National Philanthropic Trust
Benevity
or Zelle, Paypal, Gofundme, Crypto        DONATE TODAY!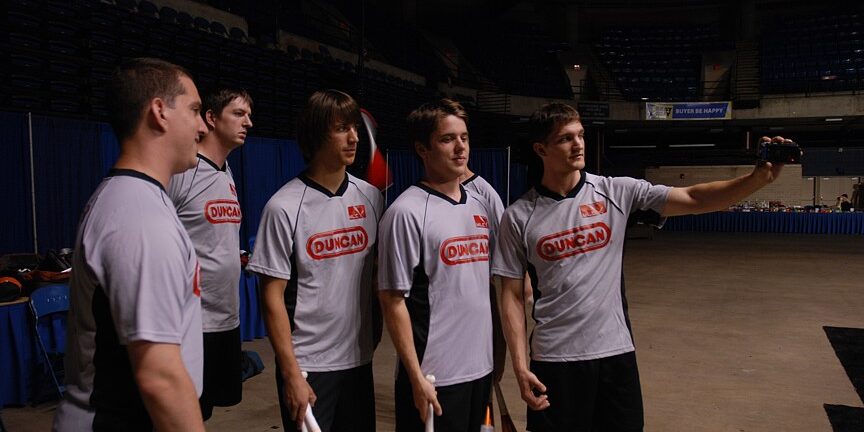 The World Juggling Federation was founded in 2000 out of a desire to expand public awareness of juggling as a sport. In 2004, the WJF held it's first convention and aired 5 sport juggling competitions on ESPN. Fifteen WJF Conventions have been held so far with many more on the way.