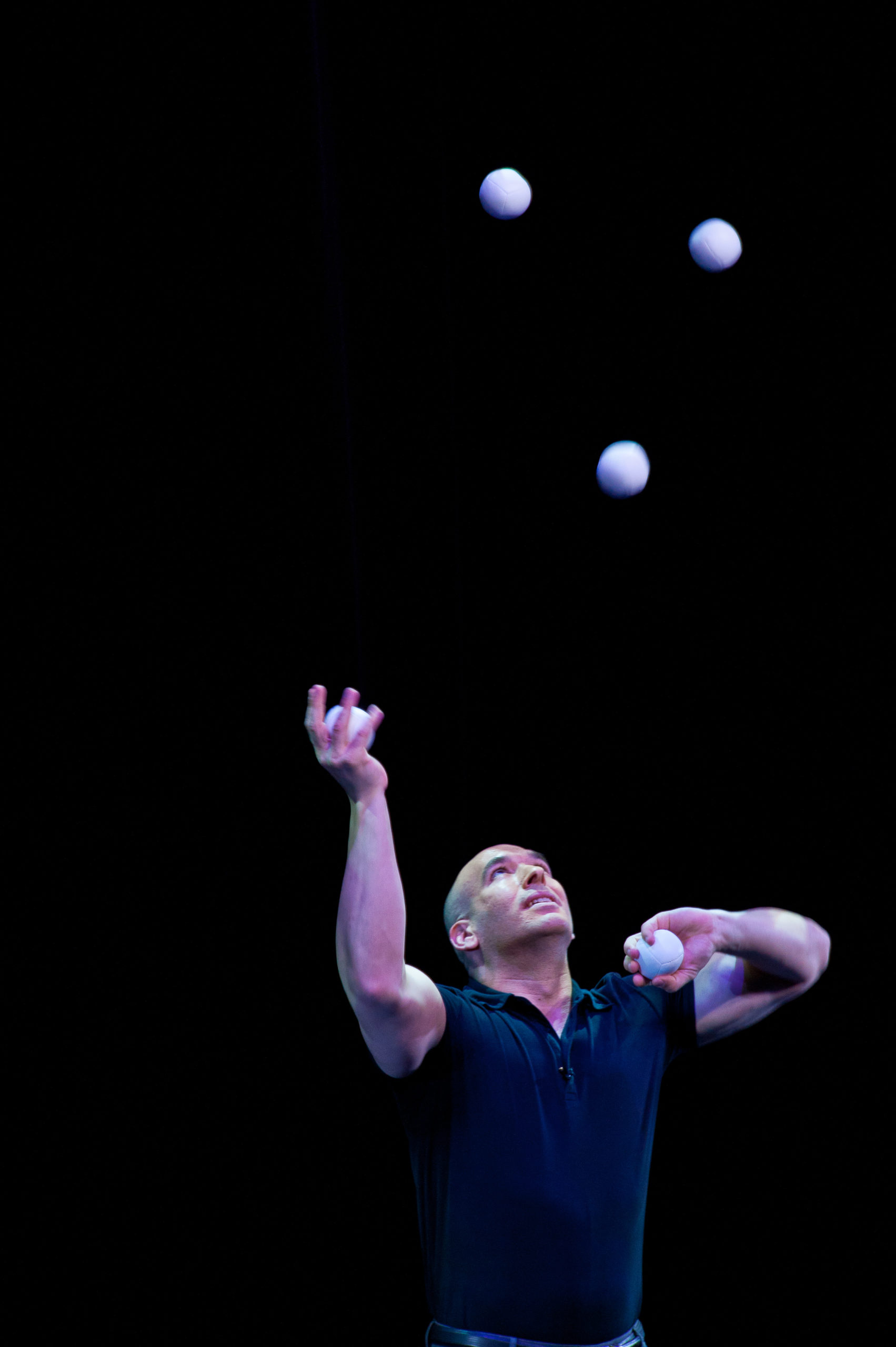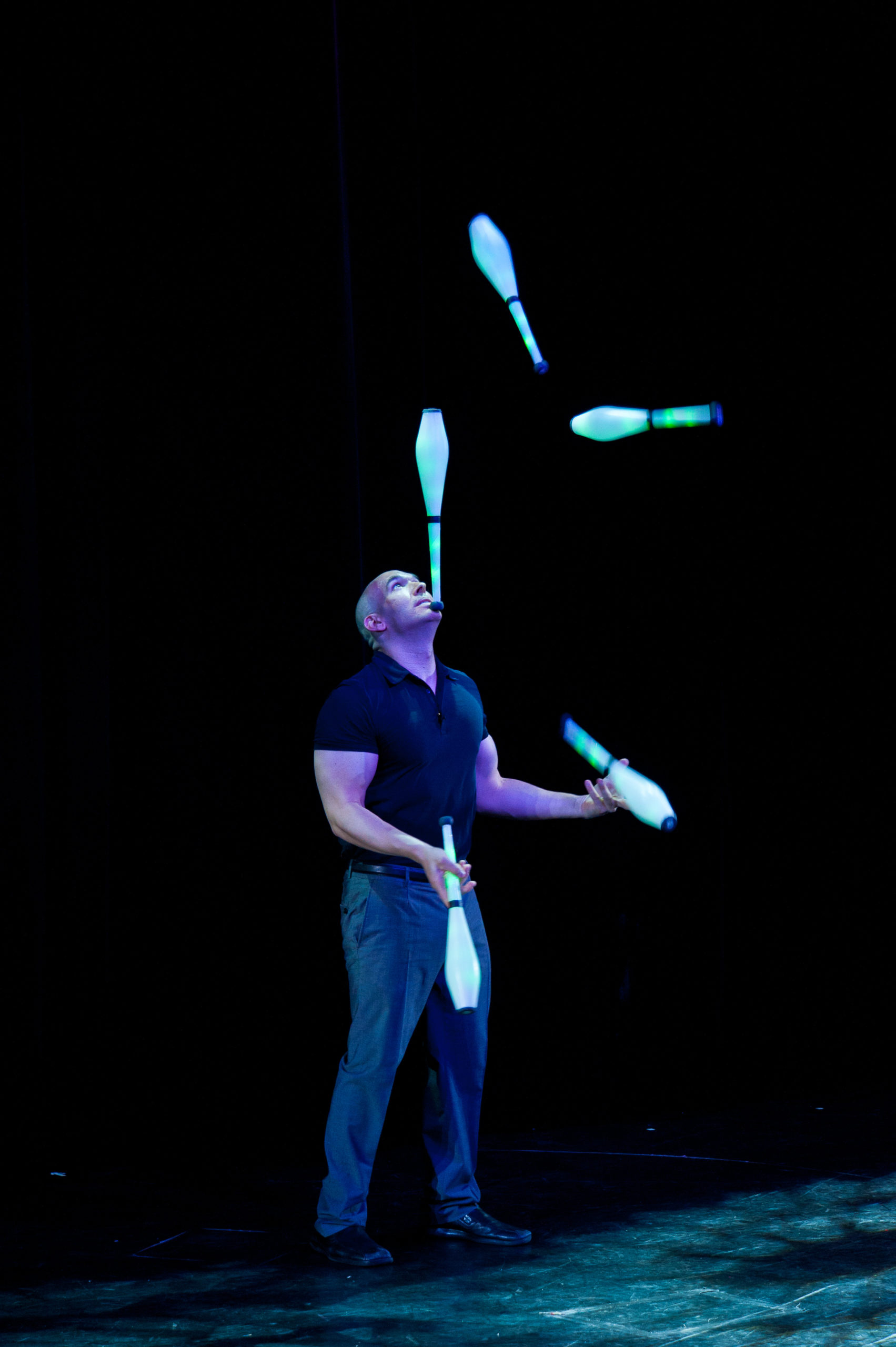 Location: Seattle, WA, USA
Booking region: Available world-wide
Socials:
Website: http://www.jasongarfield.com
Videos:
Bio:
I started juggling when I was 11 years old in 1986. Within a few years I had won several juggling contests and achieved international notoriety within the juggling community. To date I have produced several best selling instructional and demonstrative videos for juggling available on thewjfstore.com. After becoming frustrated with the lack of mainstream attention the skill of juggling attracted, I decided to create the sport of juggling modeled after the Olympic gymnastics code of points scoring system and, in 2003, I founded the World Juggling Federation with the goal being to produce sport juggling competition programs for ESPN while providing incentive and motivation for jugglers to push themselves to their technical limits and raise the bar globally. That goal was accomplished in 2004 and has continued to the present. After 15 years producing sport juggling competition programs, my new goal for the organization is to take the sport of juggling to the Olympics.
Why I Became A WJF Rep:
This youth and school program is designed to foster the development of our future Olympic competitors. In addition to designing the WJF Representative Certification training program, the WJF school program, the WJF skill level certifications, producing The Theory and Practice of Juggling, Etudes for Juggling, Olympic Juggling, and the scoring system for all WJF competitions globally, I'm looking forward to getting back in the trenches and providing one on one training for our future Olympic athletes to maximize their potential both as competitors and as successful adults.
Services Available
Offers a juggling based performance
Offers a juggling skill demonstration/explanation at the top of each class
Will stay at a school/venue for the day and teach up to 6 periods of juggling lessons